I am the original owner of a 2001 4Runner with more than 396,000 miles. I've performed all of the maintenance over the years, including timing belt jobs and wheel bearing changes.
Over the last year or so I've noticed more 'gear play' in the rear diff when transitioning between on & off throttle. All of my u-joints are original and get greased every few oil changes - they are fine. At this point I suspect normal wear in the diff (bearings, pinion preload, etc.).
I am looking for a top notch shop (or individual) that can properly rebuild the diff to factory specs. Doing an easy swap with a used diff is appealing, but I'm not keen on installing a diff with unknown miles/use.
If someone can point me in the right direction, I would remove the diff & deliver it.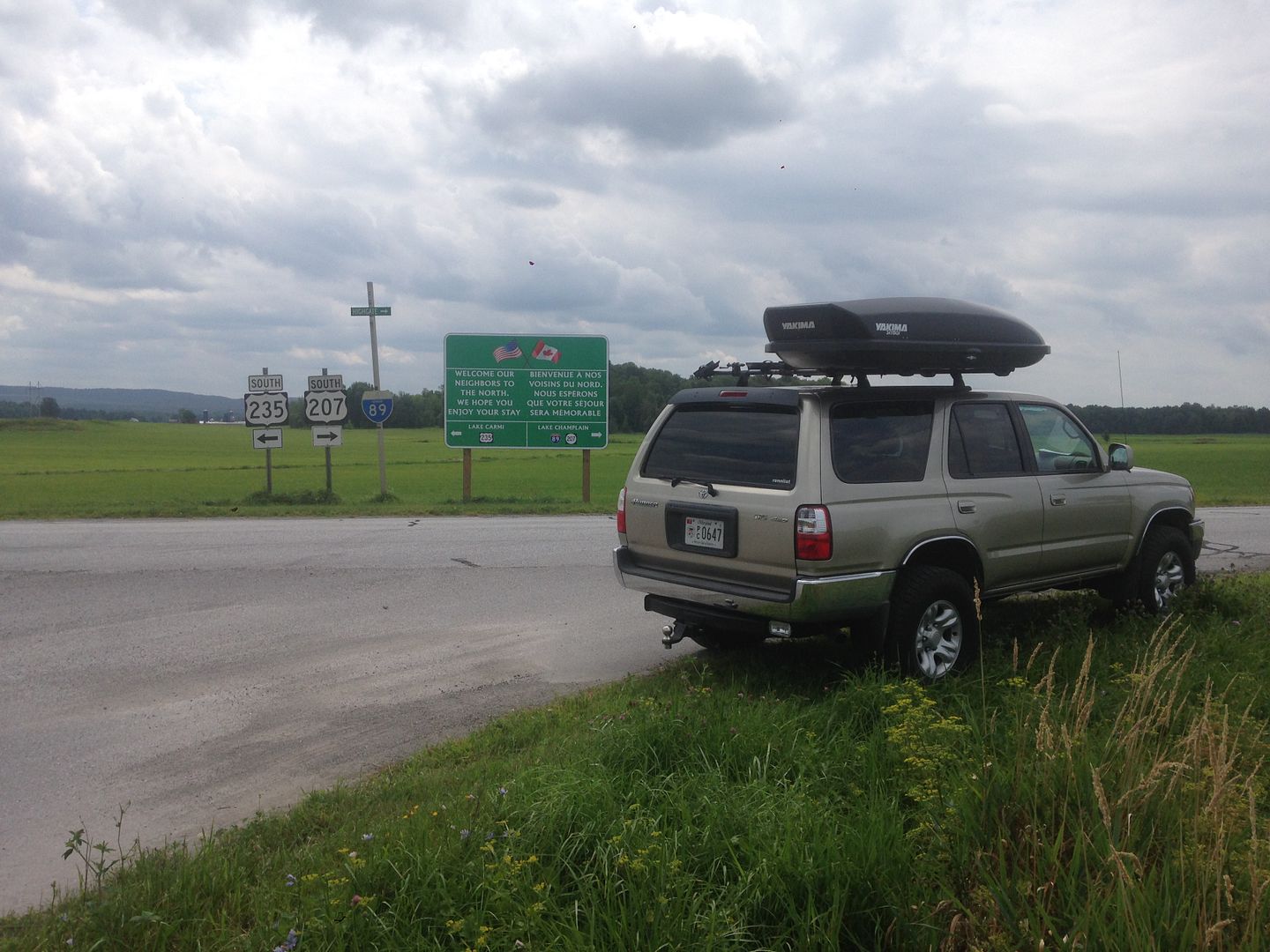 Andreas