Quote:
Originally Posted by
cmartin
Nice setup
I've thought about one of these but never get around to it. The carbon monoxide detector went off the other day while I was working on the garden tractor. Reminds me to maybe add another detector.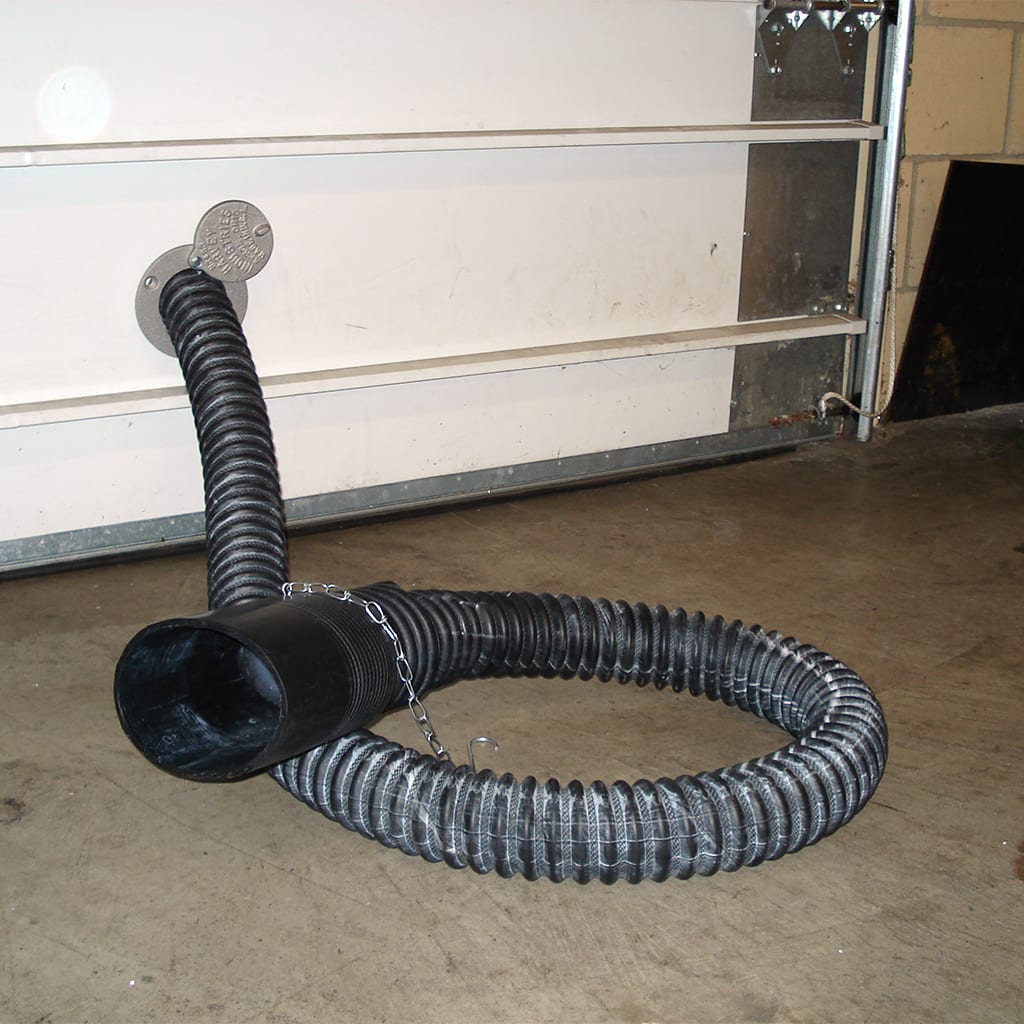 Thanks. Long time coming.
The Harvey system is easy to install and definitely worth it!